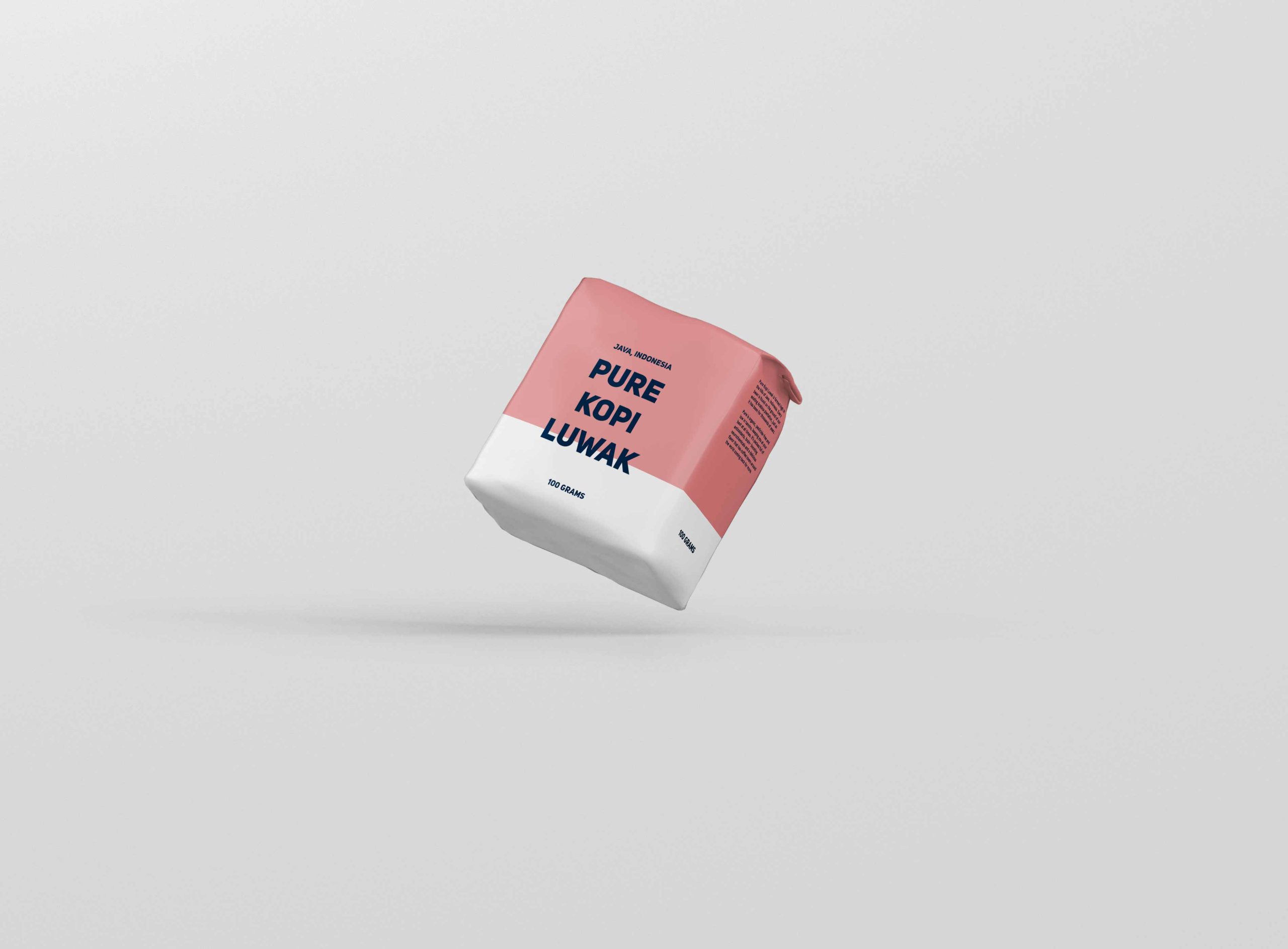 Looking for a delicious, uber-healthy cup of kopi luwak? Try Pure today.
Bucket List Coffee is the colloquial name given to kopi luwak (a.k.a. civet coffee or cat poop coffee) because of the 2007 movie by the same name: The Bucket List, starring Morgan Freeman and Jack Nicholson. In the film, Edward Cole (Jack Nicholson) is a healthcare magnate who owns and manages hospitals. When he's diagnosed with terminal cancer, he's forced to share a room in one of his own hospitals with another terminal cancer patient, Carter Chambers (Morgan Freeman).
During their hospital stay, Chambers writes up a bucket list, the things he wants to do before he dies; when Cole gets his hand on the list, he convinces Chambers to follow through with it. The rest of the movie revolves around their journey to fulfilling every item on the list, with no shortage of reference to the particular drink which Cole carries everywhere they go: kopi luwak.
Like most of Jack Nicholson's characters, Edward Cole is an eccentric individual with plenty of money. One of his eccentricities, permitted by his social and economic status, is his taste for the rarest coffee on Earth. The movie itself starts off in a scene where Cole serves himself a cup of kopi luwak, describing it as "the rarest beverage in the world" to an audience of his staff. He carries his stock of kopi luwak everywhere he goes, and even has his own portable brewing station to ensure that he can have a fresh cup of kopi luwak wherever and whenever he wants it.
This is in distinct contrast to Chambers, a well-read mechanic who fervently denies Cole's offers of kopi luwak. Chambers is scared of kopi luwak because he knows how it's made, with each coffee cherry first passing through the digestive system of the Asian palm civet cat before humans even touch it. When he shares this with Cole—who had been unaware of kopi luwak's unique history all along—the two of them share a good laugh.
Is kopi luwak safe to drink?
Yes. Though Morgan Freeman may have his suspicions, kopi luwak is totally safe to drink. At Pure, 100% of our kopi luwak is sourced from the droppings of wild civet cats in Java, Indonesia, which are washed and dried multiple times before being processed and prepared for roasting. In fact, since Pure is a low-tannin coffee, low-acid coffee and has plenty of other health benefits not present in other types of coffee, you can even say that drinking Pure is safer than drinking other brands of coffee.
What's the story behind Bucket List Coffee?
Chambers' description of how kopi luwak is made is presented, in the movie, in the form of a note to his dear friend Cole, probably taken out of the web or some encyclopedia.  The note reads as follows:
"Kopi Luwak is the world's most expensive coffee, though for some it falls under the category of "too good to be true." In the Sumatran village where the beans are grown lives a breed of wild tree cats. These cats eat the beans, digest them and then defecate. The villagers then collect and process the stools. It is the combination of the beans and the gastric juices of the tree cat that give kopi luwak its unique flavor and aroma."
Alongside Sumatra, kopi luwak can be found in other parts of southeast Asia, too. However, the general consensus is that the best kopi luwak coffee comes from the wild civets of Java, Indonesia, since they have excellent taste in choosing only the sweetest, ripest coffee cherries, which makes for a much tastier coffee. This is exactly the story of Pure.
Where to get bucket list coffee
If you want to try your own bucket list coffee (kopi luwak), look no further than Pure. We source the highest-quality organic kopi luwak in the world, ensuring a pesticide-free, wild kopi luwak you're certain to love. It's our guarantee.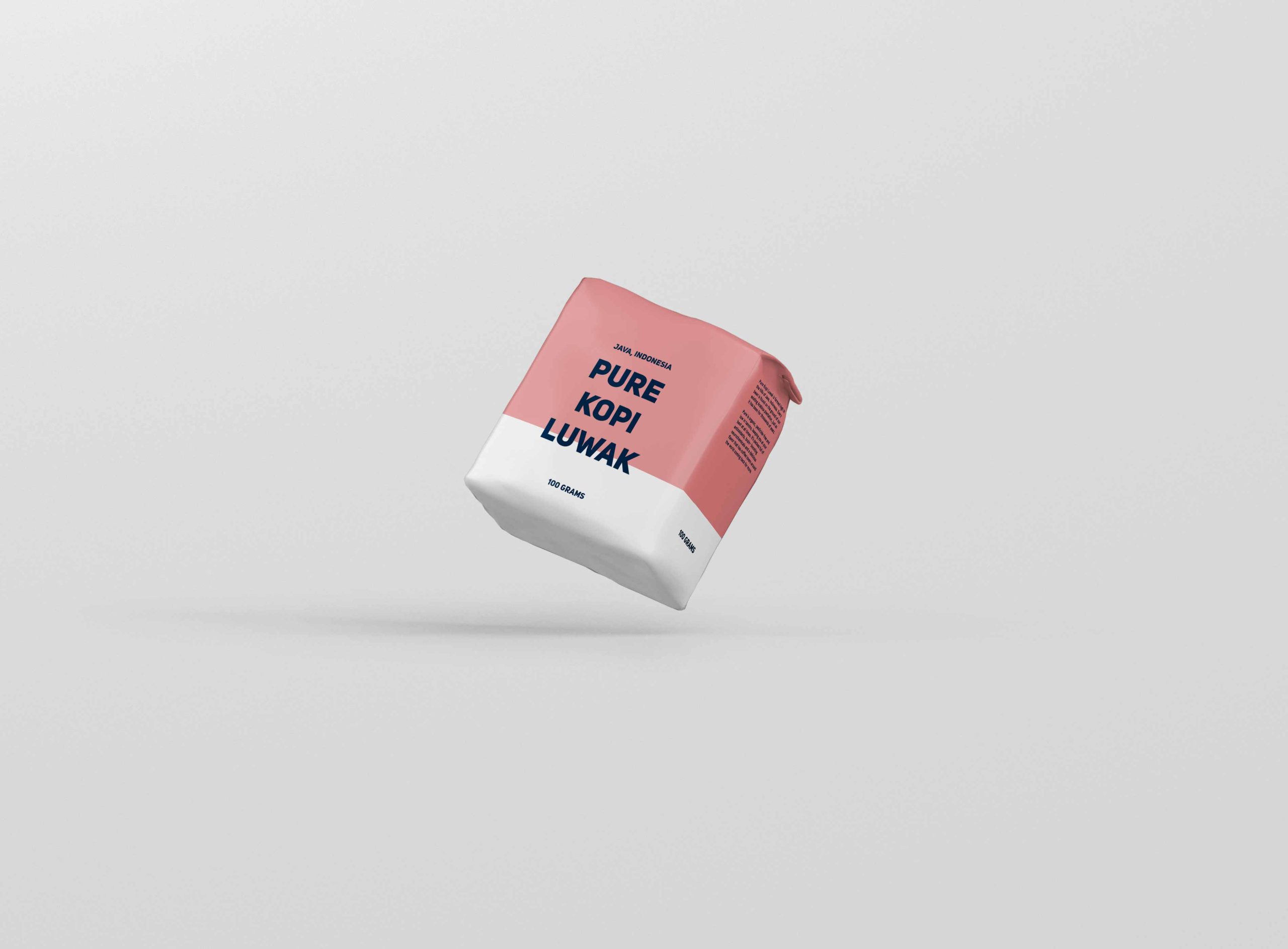 Looking for a delicious, uber-healthy cup of kopi luwak? Try Pure today.